shameless. Soaks In The True Light Of Life With 'imperfect'
---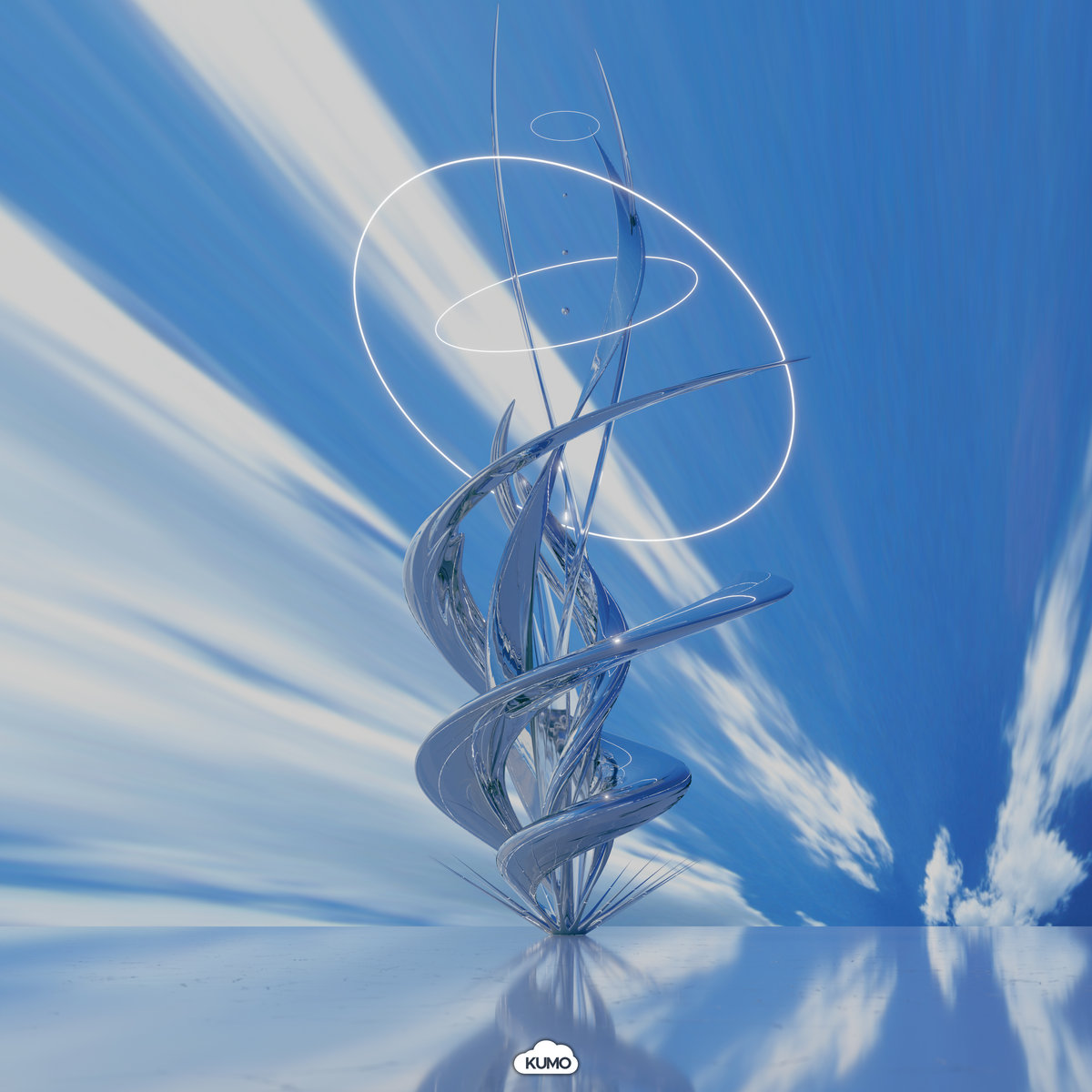 Honoring life and all of its beauty, shameless. blesses our hearts with his newest single, 'imperfect.' A song which can cure the uttermost case of sadness. A shining gem deep within a mine of passionate hope. Sticking with you for a lifetime. If you haven't heard of this artist before, we highly suggest checking out his discography.
This ambient guru has worked long and hard over the course of time to give himself and listeners the best experience he can within his art. From soul-wrenching melodies, to star striking future bass design, his powers can completely turn the world upside down. Every track released will strike your emotions with tender and care. Taking you by the hand. And guiding you to his true vision. And with this new single, he's yet again blown his audience away with jaw-dropping characteristics and techniques.
Life is beautiful with all the imperfections that come with it. – shameless.
'imperfect' is a healthy and glorious field of flora. And deep within this field, lies the artist caring for each and every type of life which lives above and beneath the surface. What's so special about this piece is that this is the first time we hear shameless. perform his own vocals. Taking your breath away with every note he sings. His soothing and colorful range completely takes the song to a whole new level. Whisking you away into the clouds. Flying high with the birds who roam the skies.
From an emotional atmosphere to a gentle yet impactful chorus section, this is by far some of his best work yet. Integrating the inner organic touch from his own personal experience will make you have tears in your eyes through every listen. It's a possessive and lovable entity that cannot be explained but instead should be experienced. No matter where you are, you'll have good energy swirling around your aura whenever this comes on. So make sure to go support him by streaming 'imperfect. everywhere via KUMO Collective!
---