aprovoli Controls The Vigor Of Vibration With 'JOURNEY'
---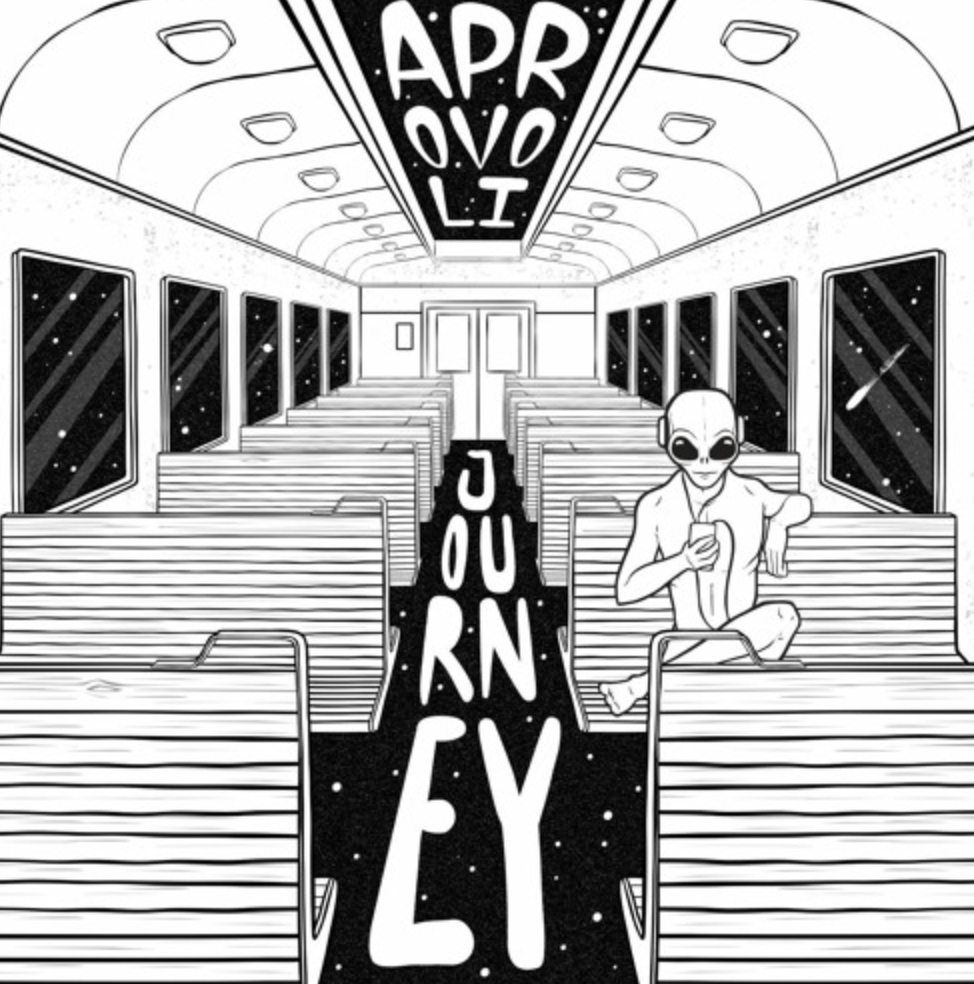 Where there is a will, there is a way. When there's darkness, opportunity blossoms to embrace and overcome it. Turning your own doubts and worries in life into a bright light to guide you from below the pit of the troublesome. Taking multiple paths for a new and better future. Life is a strange yet wonderful concept. And with aprovoli sharing his newest album, Journey, he sends his audience on a true and unforgettable ride through his inner creativity and talents. A deep and complex body of art which will leave you speechless. You can learn quite a lot from the artist just from his production style alone. His ability to nurture anyone's soul with immerse melodies and powerful messages is impressive and powerful. Separating his vision from the rest. Making him one of the most forward driven musicians in the underground to date.
Journey is a one way ticket to a whole new environment and experience for electronic music. Pushing the everlasting soul and aura within the genre to new heights. Every song is a stepping stone to the path of recovering those exciting and memorable feelings. Bringing them all back for another dose of happiness in life. It's an album we all needed during these times to bring hope.
From high quality drums, to lush sound design, there's something special contained in each piece. Making you replay the album over and over again to pay attention to missed characteristics. It's a breath of fresh air for not only the listener, but for the whole community. Bringing joy and happiness throughout the industry. So if you're looking for some peaceful and soothing new classics, this is the album for you. We're excited to see where aprovoli takes his listeners next. For now, make sure to go support this legend by streaming Journey everywhere!
---