SØL Returns To Pilot With Enthralling 'I'll Never Change / So Far Away'
---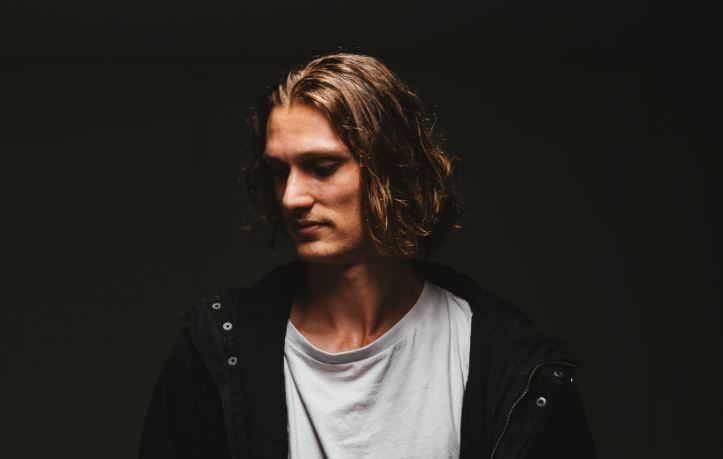 While #DNB2020 was a recurring hashtag across the North American electronic scene last calendar year, it's the hopeful resurgence of shows in 2021 that is certain to bring this exhilarating genre to the forefront in this continent. Already popular across Europe, Australia and New Zealand, drum and bass has never really caught on in North America as it has in other parts of the world, likely due to bass music fans' significantly different taste palette. However, with emerging artists such as SØL breaking the boundaries of the genre and adding a lighthearted appeal to his tracks, it's only a matter of time until drum and bass finally gets the recognition it deserves overseas.
First diving in jump up before finding his future drum and bass signature in 'Too Much,' SØL returns to Pilot Records today with the dual single 'I'll Never Change / So Far Away,' tapping vocalist Alec Primavera for both pieces that are sure to solidify his breakout as a promising force in the genre. SØL layers soothing melodies and soft soundscapes in 'Ill Never Change,' delivering a serene, almost pop-like touch on drum and bass. It's infectious, bouncy, and gives listeners a glimmer of hope through tough times. Our favourite from the duet, though, is 'So Far Away,' a track teased by the legend Fox Stevenson since August of last year. Once again, Alec Primavera's vocals provide a welcoming introduction to the piece, with SØL gradually adding elements to increase the track's intensity. Without sounding cliché, 'So Far Away' is the manifestation of "future riddim" in drum and bass. The rapid melodic hits paired with a pristine combination of notes gives the track this irresistible energy that exploded in the dubstep scene in 2020, and that's why we're so sure that SØL is bound for greatness – exploring a familiar sound while doing something new and staying true to his drum and bass roots.
'I'll Never Change / So Far Away' are two drum and bass tracks tailored to explode in the North American electronic scene, while also earning SØL a strong standing with fans around the world. Don't miss them below.
---