NICOLAS' New Track Will Have You 'DANCING IN THE MOONLIGHT'
---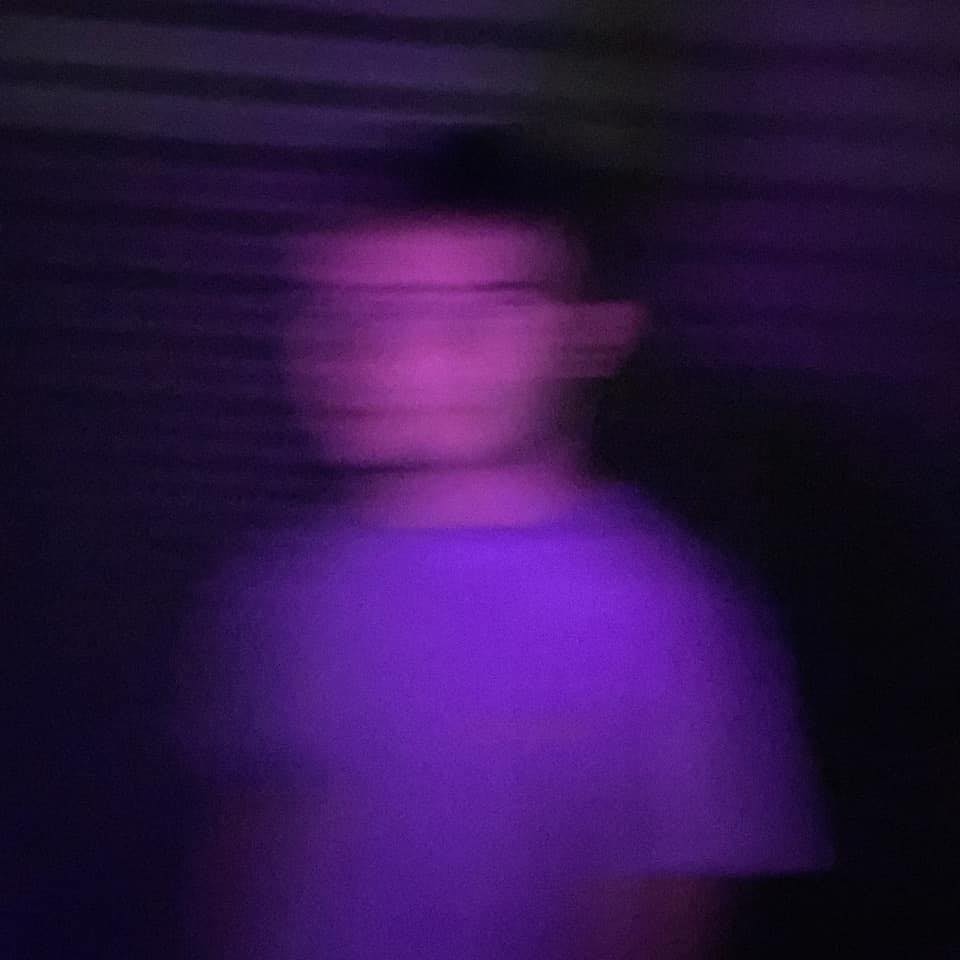 Multi-talented producer NICOLAS has just released the final single from his forthcoming debut EP called, 'DANCING IN THE MOONLIGHT.' The self-titled EP is appropriately named as everything is written, recorded, sung, and produced by himself. The work is showing, and we're stoked to give the project a full listen.
'DANCING IN THE MOONLIGHT' is a passion driven record and follow up to 'WANT IT'. I like to write about the concept of time with the underlying idea that nothing lasts forever and feelings are no exception to this. So it's about being in the moment and accepting how you feel while it lasts.

NICOLAS
'DANCING IN THE MOONLIGHT' is something you can certainly dance to. NICOLAS' luxuriating lyrics paired with his turbulent vocals create an aura of uncertainty that is only pacified by sanguine synths and moving melodies. While the downcast deep house tune touches on fleeting moments of joy, it also serves as a reminder to enjoy the moments that make you feel alive. Listen to the track below and keep your eye out for the full EP coming soon.
---