Freddie Gibbs and ScHoolboy Q Throw Up 'Gang Signs'
---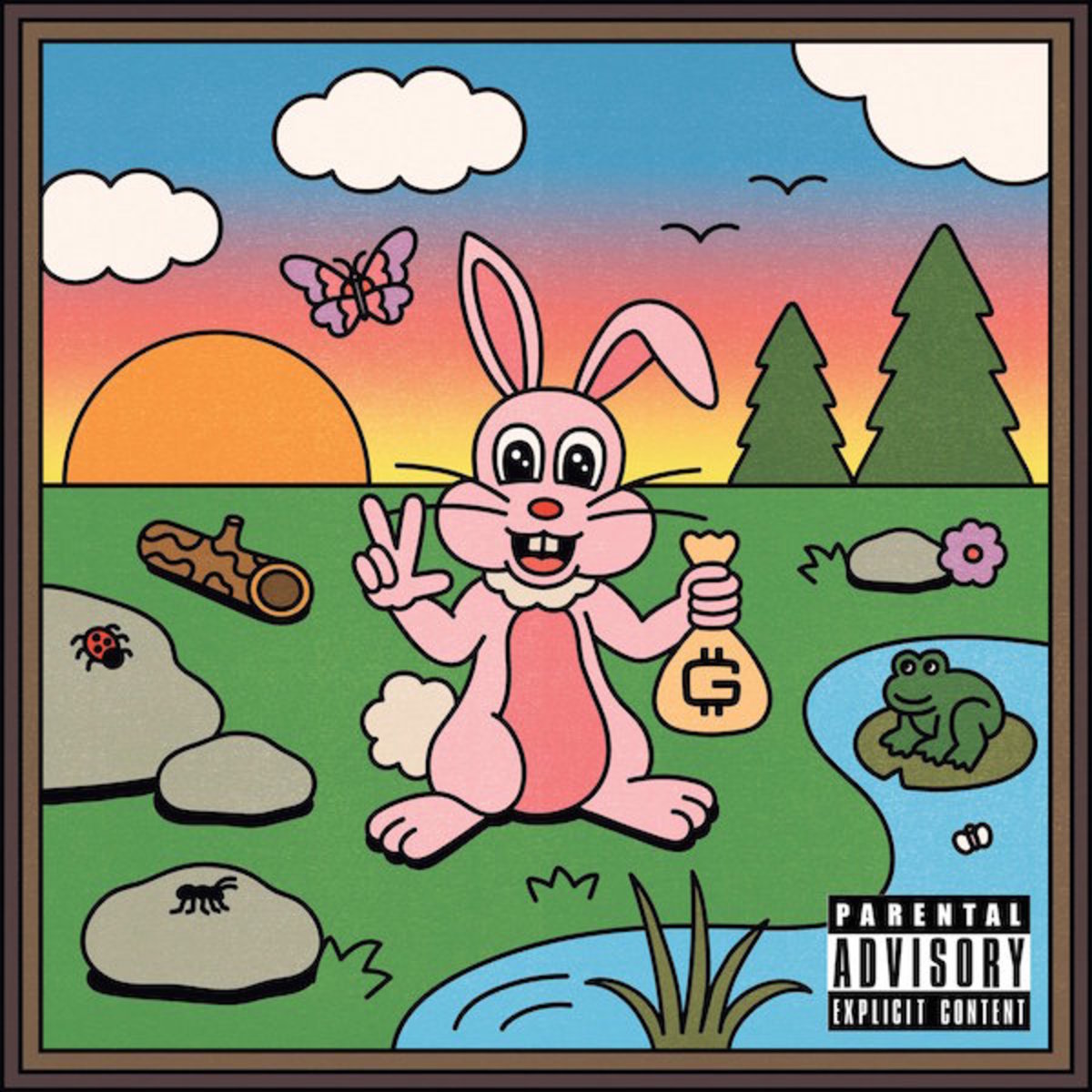 It's safe to say Freddie Gibbs is at the top of the list for superior production in rap. As a hip-hop and electronic music blog, it's notable to mention he isn't a stranger to dance music and has collaborated with heavy-hitters JOYRYDE, Zeds Dead, and Kaytranada throughout the years. Once you get educated, you can listen to his new track and hear how dope it is. Produced by FaxxOnly and Pilgrim, Freddie Gibbs and SchoolBoy Q join forces for 'Gang Signs' …and we can't stop listening to it.
The juxtaposition between the song's smooth jazz-inspired beat and Gibbs and Groovy Q rapping about their gangs is pretty funny. And once you add the element of the artwork's cute cartoon bunny, it's actually hilarious. But each verse flows so fluidly, if you weren't listening to the lyrics, you would probably think they're talking about love or something.
Rap is one of those genres where people tend to criticize it because "it all sounds the same" (and they would be wrong), but both Freddie Gibbs and ScHoolboy Q never fail to bring something fresh to the table—and 'Gang Signs' is the perfect example of that.
---