seeyousoon Come Through With Scorching Hot 'Fever'
---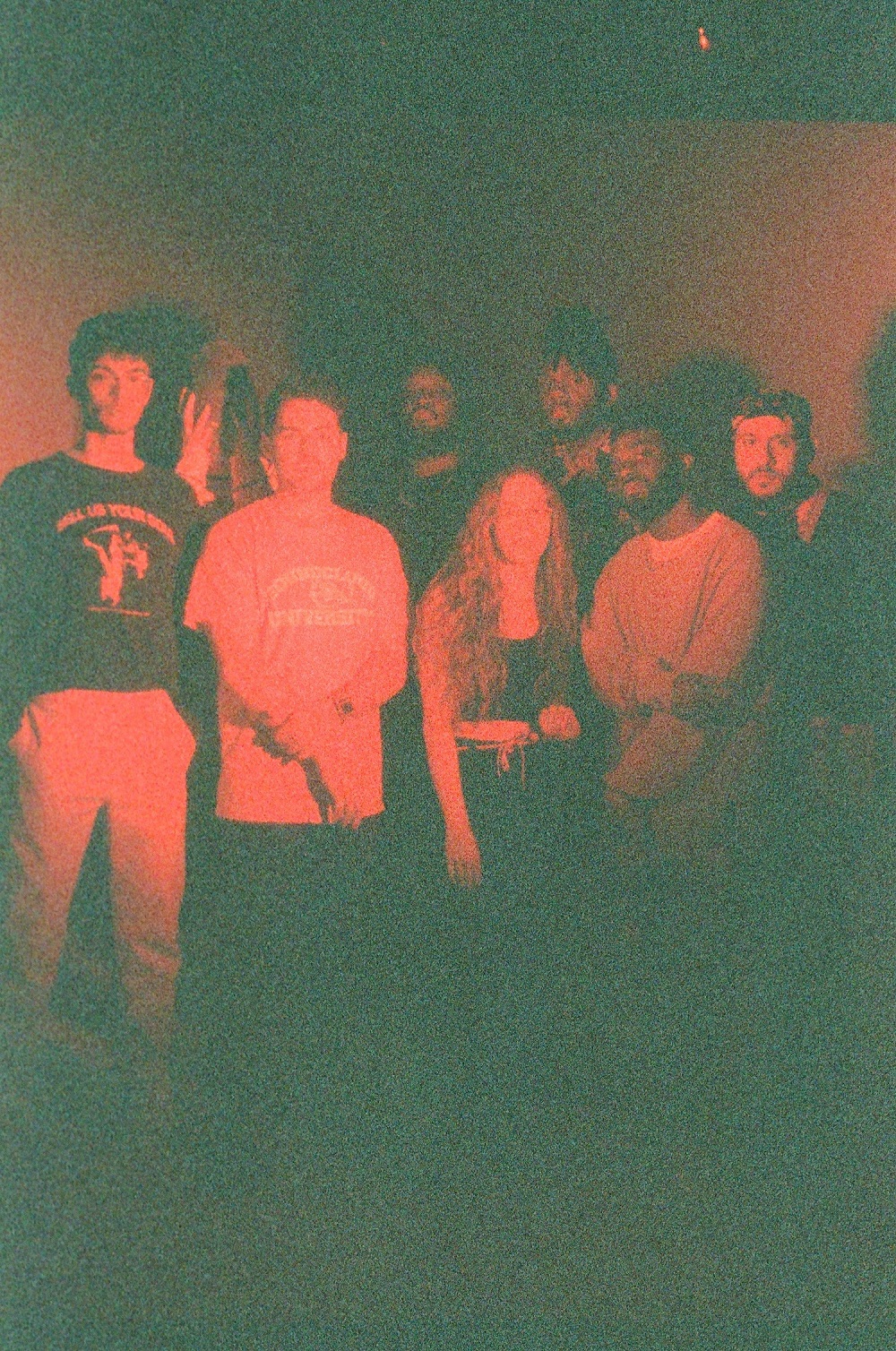 Few new rap acts have captivated my attention as powerfully as seeyousoon. From their debut single 'Steamy,' to their incredible album VIDE, to their latest Cypher, they just don't seem to miss. Coming through to set 2021 ablaze is 'Fever.' Clocking in at just over two minutes it's a dizzying ride that displays their diversity, talent, and adventurous aesthetic. The wide array of vocal ranges and flows are expertly matched with beat switch-ups, sirens, and gritty textures. The raps feel classic, the energy is punk, and there's a hint of electronic weirdness. 'Fever' is a relentless scorcher providing a sample of what's to come from this exceptional rap crew.
'Fever' is the precursor to our 2nd full-length album. It represents the risks that we're willing to take to make sure that we're always breaking barriers and trying new things. It's a blistering two-minute ride. Get ready for a lot more. – seeyousoon
Stream 'Fever' below.
---