LASSE And DRAK Get Funky With 'MOTOROLA'
---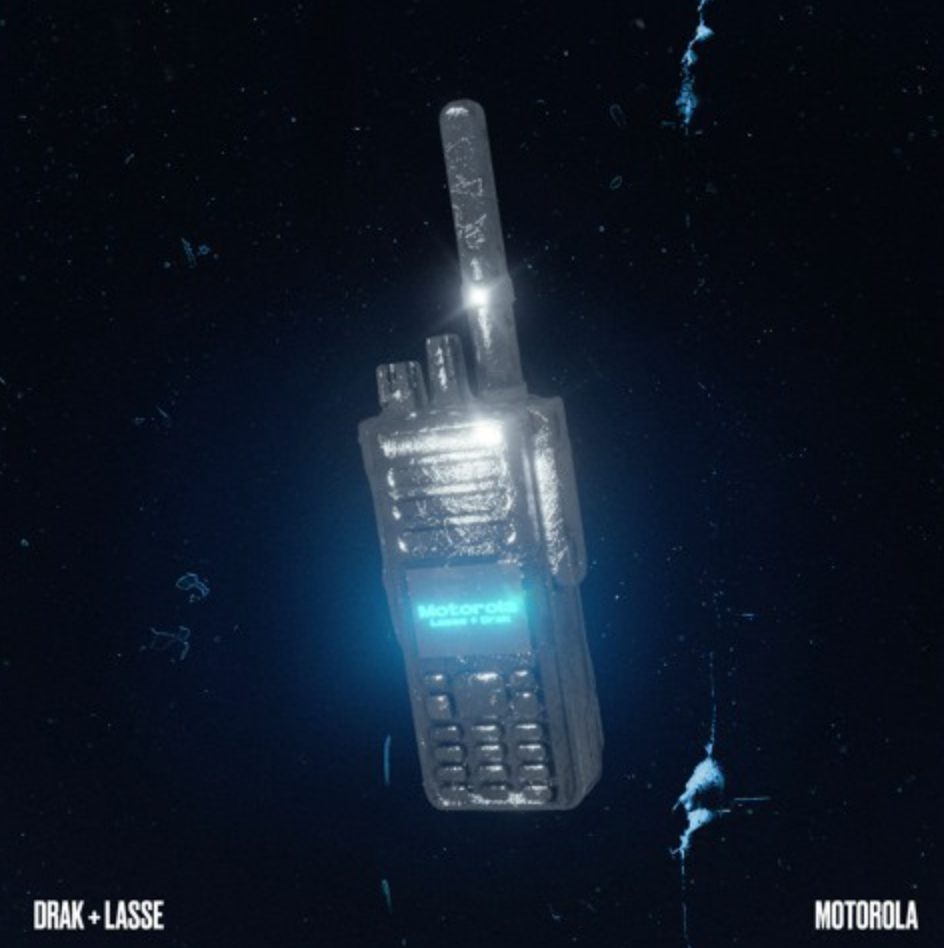 Heavy hitters LASSE and DRAK are back! Recently releasing their newest single, 'MOTOROLA,' they've impressed and honored the underground trap scene once again. Combining their masterful ways of rhythm and sound design, this is quite the collaboration. Continuing to push the trap genre into the main spotlight for all to enjoy. When it comes to this style of music, they're unstoppable. And coming together like this is so inspirational and exciting. So if you love true and innovative electronic music, then this is your track. Don't sleep.
'MOTOROLA' is a fiery wave of bounce. Starting off, they introduce an intoxicating rhythm. Showing everyone what they can really do as a team. Combining many drum elements as the main attraction, these two know how to take up the frequency spectrum to their liking. Using every bit of their power to get their impact on music across through every track. And spicing it up with such a simple but clean lead on top for the melody really shakes things up. Shaping this journey into an everlasting experience. They even throw some suave vocals in to keep the listener on their toes. Making the track flow even smoother. Every pocket is filled to the brim with surprises to catch with each listen. Forming an addictive feeling you won't want to let go. Altogether, it's a clear practice of hypnotization thanks to their intricate and out-of-the-box thinking. You'll have this track on repeat for quite some time.
LASSE and DRAK are some huge innovators within this scene. Each track holding some special and unique characteristics. And this collaboration is pure proof. So make sure to go support these two by streaming and downloading 'MOTOROLA' on SoundCloud.
---