KOTA The Friend Warms Up With 'Lyrics To GO, Vol. 2'
---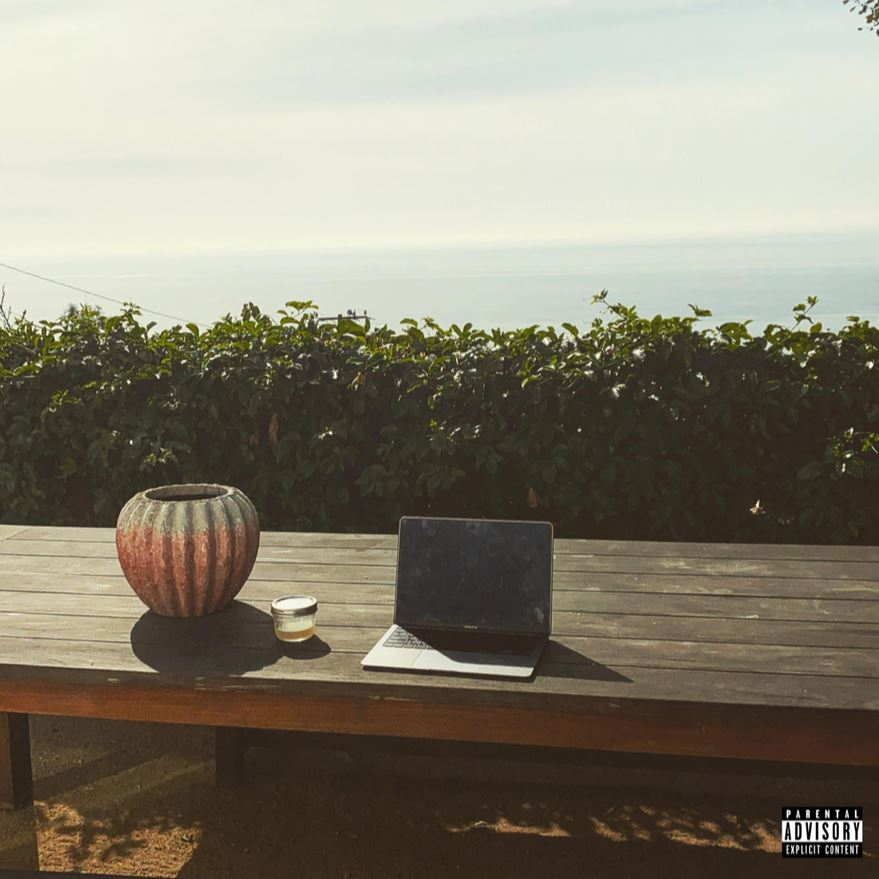 Time is an interesting concept. Minutes can feel like hours, stretching and dragging. And then a day can fly by and weeks turn to months. 15 minutes isn't a long time but it truly depends on what you do with it. In just that time KOTA The Friend packs 10 tracks into his latest release Lyrics To GO, Vol.2. It doesn't feel rushed or compacted but it's certainly fleeting. The immersive sound palette, deep lyrics, and conversational flow will have you effortlessly immersed upon pressing play. We've come to associate short tracks with fast food quality raps but if you know KOTA The Friend, you know everything is slow-cooked; carefully spiced, and simmered.
The short tape gives us everything we love about one of Brooklyn's finest. There's diversity but it's cohesive. It's laidback, inspiring and hopeful, but it isn't all smiles. Whether he's getting deep and reflective on 'Emotionally Dumb,' nostalgic on 'Luke Cage,' or taking us on a journey from Lake Tahoe with Henny bottles and avocadoes to hidin' out in 'Santa Barbara,' KOTA's smooth bars provide the comforting and relatable appeal that's made him one of rap's greatest low key stars.
Whether you're a long-time fan or just looking for some quality hip-hop to make your winter months more enjoyable Lyrics To GO, Vol.2 is assured to be on repeat.
---