Joey Bada$$ Celebrates 26th Birthday with 'Let It Breathe'
---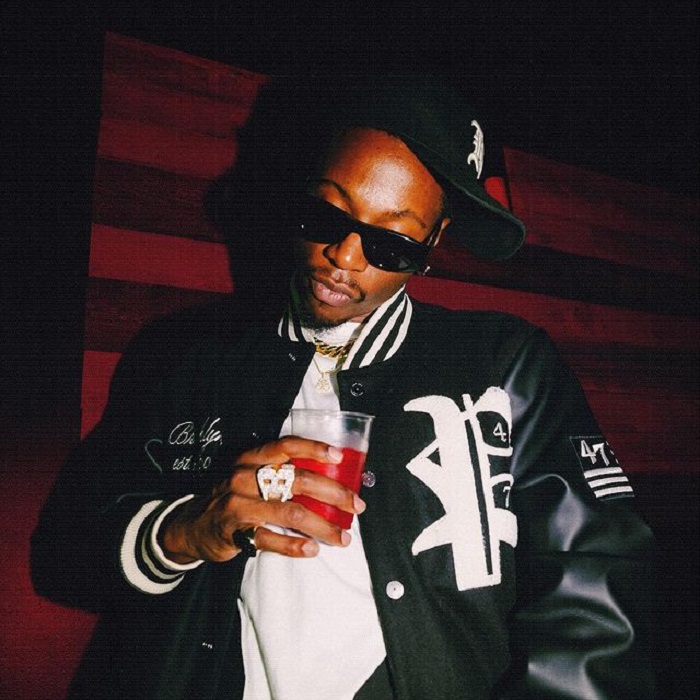 Happy belated birthday, Jo-Vaughn Virginie Scott! The Brooklyn-born rapper famously known as Joey Bada$$ celebrates 26 years by dropping a new song, 'Let It Breathe,' and a music video to go along with it. Not many people will be the ones giving gifts on their birthdays, but we're so glad he did.
The artist gets personal by showcasing NYC and sharing some behind-the-scenes footage of when he bought his lime green Porsche last year. He uses the whip as a backdrop for the bulk of his video, which he actually only shot the day before.
Joey Bada$$ is never one to be modest, and he definitely isn't on his special day. He starts off the track by rapping, "Want you to celebrate me like I'm dead already/ Like this crown upon my head is heavy/ Put my picture in the dictionary next to legendary/ Swear I'm raisin' every bar, and it's like thеy never ready." He then reflects on all of his accomplishments, articulating that every January, he's reminded that he only improves with each year. In the second verse, he stays flexing. Bada$$ relishes in the fact that he doesn't have competition in the rap game, and he's not going anywhere. He ends the track with some powerful, yet playful, bars: "This ain't no DJ Khaled pop BS, nah/ That is not a diss, that's one just for the press, uh/ If I was to flex, that wouldn't be a stretch/ I hold weight in my city, they still ain't see me sweat."
Check out the 'Let It Breathe' music video below, on Pro Era's Youtube channel, and don't forget to wish Joey Bada$$ a happy birthday!
---