HYPERDAZE and Sasha Rome Go Crazy on 'Meridian'
---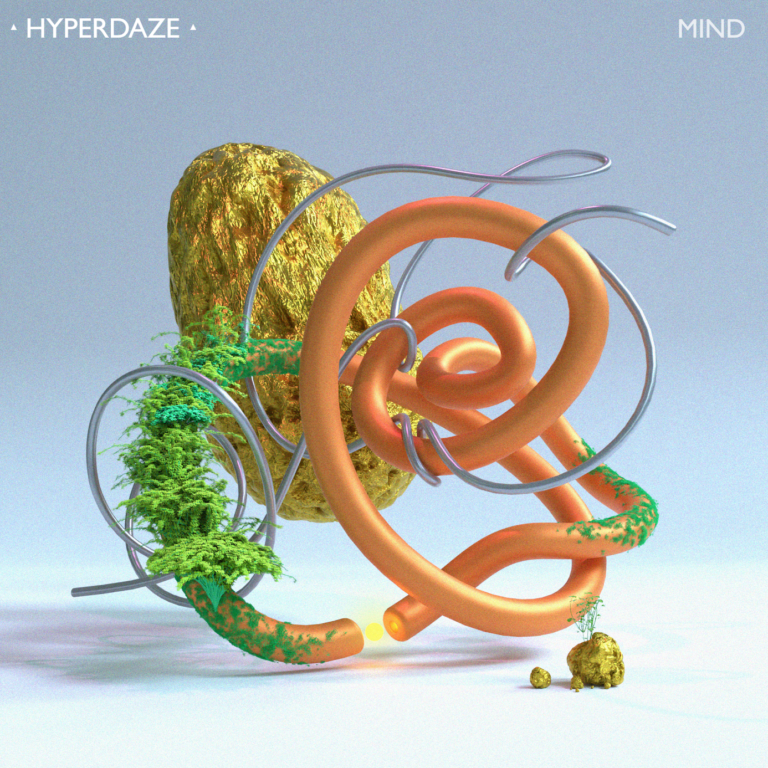 Get ready for an adventure because HYPERDAZE and Sasha Rome linked up for a crazy collab called 'Meridian.' The track is also a single from HYPERDAZE's forthcoming album, MIND. For the first releases to come from both artists in 2021, this shit is fire. And we can't wait to hear what they drop next.
Not letting the limitations of quarantine affect their creative processes, the musicians decided to connect over Zoom to finish the track.
We tried to create an emotional track that takes you on a journey, one that could be played in a club but also listened to at home. The ending is one of my favorite parts of the track because while the rest of it is a driving four-on-the-floor house track, at the end everything stops and opens up letting you really feel everything you just heard.

Sasha rome
'Meridian' absolutely takes you on an emotional journey. Static electricity moves through the track, carried by booming basslines and twinkling synths. While lissfully blending elements of future bass and bouncy house, you can hear the beatmakers' unique styles shine through. 'Meridian' is definitely an experience in which HYPERDAZE and Sasha Rome entrance us from start to finish.
---