Erick the Architect Ensures Career is 'Future Proof' with Debut EP
---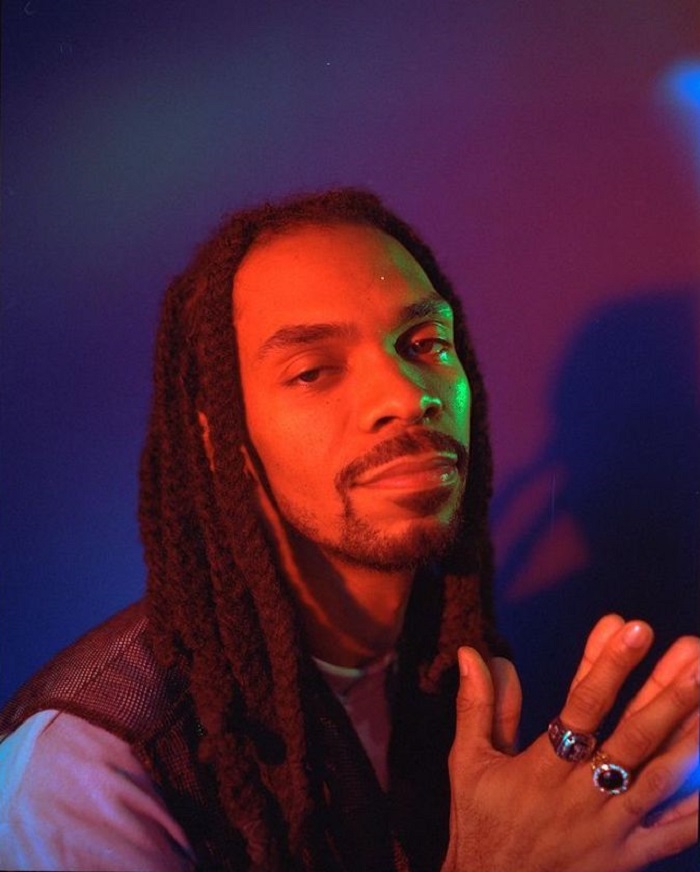 You might know Erick Arc Elliot for his spot alongside Meechy Darko and Zombie Juice in the legendary Brooklyn rap collective Flatbush Zombies. But he also makes music solo as Erick the Architect… and his debut project, Future Proof EP, is immaculate. The project explores the rapper's own style, which might be softer than what you'll find in FBZ. But it's just as real and raw as you'd expect.
The 5-track, 17-minute record might be short, but it's the perfect introduction to Erick the Architect's solo work. The artist's musicality seriously shines through, starting off by showcasing a piano in the opening track, 'I Can't Lose.' As an instrumentalist himself—he plays keyboard, piano, and guitar—we can see euphonious melodies were paramount in Future Proof's production.
In an interview with Clash Music, Erick the Architect explains the 5 pillars of being Future Proof: mental stability, recycling, ownership, copyright, and your diet.
That manic feeling futureproofing to me is similar in the sense that when I look at history, I look at 1999 and 2000, very similar to 2019 and 2020, where we're going through a transitional period where we kind of don't know it's an unforeseeable future. Everyone is scared. Everyone is running everyone is feeling this anxious. Future-proofing to me is not just buying the latest computer, it's Improving your diet, it's making sure that your mental stability is where it's supposed to be because we're so fragile, you know?

Erick arc elliot, CLASH MUSIC
The lyricist recants all of his personal experiences in the EP and not all of them are that relatable. He goes into depth about the highs and lows of making it in the rap game and how it's affected his personal life. But that doesn't mean Future Proof is inaccessible. Both Elliot in his solo project and in his work with FBZ makes sure to illuminate us on his feelings about the disgusting things happening in the world. As a master storyteller, Erick the Architect is able to humanize himself. The rapper reminds all of us that fame doesn't protect you from injustice and inequality when you're Black in America. And his advice on the 5 pillars of Future-proofing is something everyone can keep in mind as we're trying to survive the seemingly never-ending pandemic.
---